New Spare Parts
Plus Tooling & Consumables
WE MANUFACTURE & STOCK, A LARGE SELECTION OF ORIGINAL, NEW SPARE PARTS, FOR EDWARDS TRUECUT D.D / EDWARDS PEARSON / EDWARDS MINISHEAR / SELSON / EDWARDS PEDICUT / EDWARDS TRUEFOLD & MORGAN RUSHWORTH MACHINES, THAT WERE MADE IN ENGLAND
New Spare Parts in stock for:
 Sheet Metal Bending Rollers, Guillotines, Shears, Swagers, Corner Notchers, Circle Cutters & manual Box & Pan & straight Folders.
Guillotine blades, handles, rubber hold-down pads, hydraulic hold down seal kits, bearings, segmented fingers, swaging wheels, bed plates, trunions, gears, backgauges, magnifying glasses, treadle shear springs, circle cutters, bearing blocks, support arm & squaring arm rules, backgauge rules, aluminium finger guards, threaded bars, lock-off handles, aluminium slip collars, blades, treadle notcher squaring guides etc
CYBELEC CNC control spares including new screens & encoders. E-mail: drmmachinery@aol.com
 Digital backgauge Controllers & encoders for Guillotine Shears & Pressbrakes
New Spare Parts For MORGAN RUSHWORTH BENDING ROLLERS, GUILLOTINES/SHEARS, FOLDERS, ETC. £P.O.A
New segmented fingers / formers/ tooling for KEETONA HYDRAFORM Universal Power Folders. £P.O.A
(For machines manufactured in England only)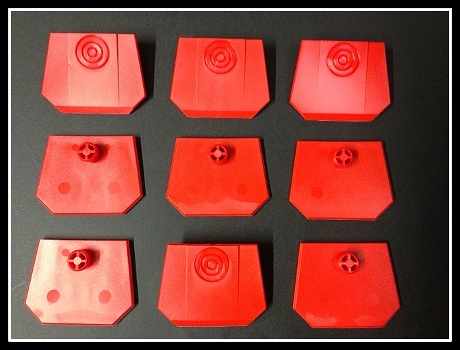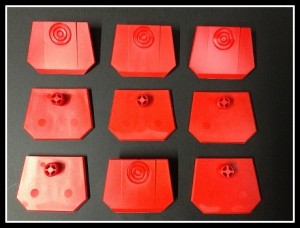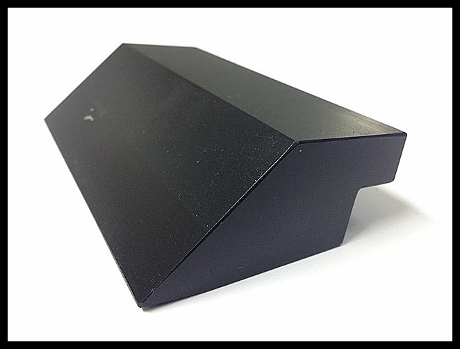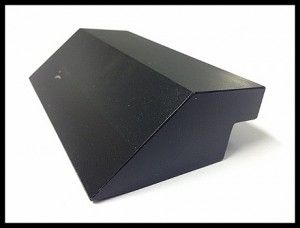 NEW RSA RASAMAX PLASTIC BONDED DEBURRING WHEELS TO SUIT MONO & DUO MODELS
PRESSBRAKE TOOLING
NEW EURAM EURO STYLE PRESSBRAKE TOOLING – Standard & deep gooseneck top tools, bottom vee dies, die holders, multi-vee tools, radius tools, Hemming / dutch bending tools. polyurethene protective strip etc. Full range. Prices and brochures on request Edwards Pearson tooling available also
Fast response & fast dispatch !
GUILLOTINE BLADES
NEW PUNCHES & DIES IN STOCK FOR ALL MAKES OF STEELWORKERS & IRONWORKERS – GEKA/KINGSLAND/PEDDINGHAUS/SUNRISE/ UTTING, EDWARDS JAWS/ PIRANHA/ MUBEA ETC
STEELWORKER /IRONWORKER NEW SPARE PARTS
NEW SPARE PARTS FOR KINGSLAND, GEKA, SAHINLER & PIRANHA HYDRAULIC STEELWORKERS – SHEAR STATION BLADES, GUARDS, FOOTSWITCHES, PRESSBRAKE ATTACHMENTS, NOTCHING BLADES, OVERSIZE PUNCHING UNITS & TOUCH & CUT ATTACHMENTS ETC
NEW CIRCULAR SAW BLADES & BANDSAW BLADES IN STOCK
NEW HYDROVANE COMPRESSOR SPARE PARTS, OIL & ON SITE SERVICING & REPAIRS
TELEPHONE: (0)7720 855690 FOR A FAST QUOTATION
EMAIL: drmmachinery@aol.com